STRIVE FOR
A BETTER WORLD
We're independent, work as a family, and focus on the future.
That's our recipe for success. Giving our interest to the key areas of need, such as housing, agriculture, renewable energy, manufacturing industries, artificial intelligence, and trading in order to develop our business, support local communities, and open opportunities for young people around the world to cooperate in building a better world for them & future generations.
In every action we take, from an employee greeting a customer, to a leader planning the next step for our group, we strive to do the right thing.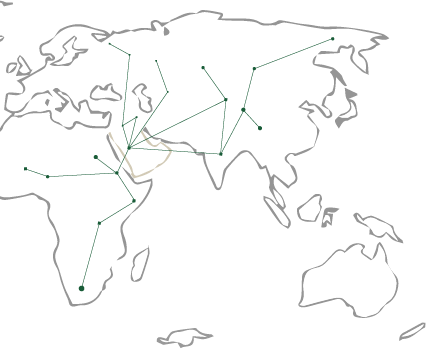 To be part of the improving and developing economy processes both in KSA and around the world, by investing in the major economic and industrial sectors to enhance the quality of life and contribute to creating promising opportunities for the future.

continuous improvement of our operations, products, services in order to be leaders in innovation, sustainability and achieving superior returns for shareholders.
See every single
investment opportunity
searching for all investment opportunities in multi-class sectors, inside our country & overseas. We update all information regularly to be informed of everything new in the financial, business market and promising opportunities to develop our business.
The future value of the group
depends on sustainable growth,
well-functioning markets and
value creation at the companies
we invest in it.
Asset allocation
and diversification
Asset allocation and diversification are the most important elements of achieving long-term revenue, as diversification leads to reliable investment outcomes.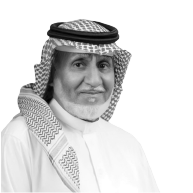 AWAD BIN GAZAN AL MALIKI
The founder
If you believe that something can be achieved, you will find a way to achieve it. A human is that unique creature in his composition, and the talents and potentials that God has bestowed upon him. he is the only being in this vast universe capable of imagination, creativity, Investigating nature and harnessing it to rebuild his environment and improve his life. Our role now is to work hard and sincerely for constantly improving ourselves in order to provide the best in our lives and the most beneficial for the future of the coming generations.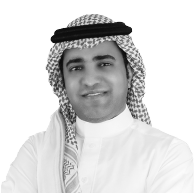 ABDULLAH Al - MALIKI
CEO, Chief Exectutive Officer
Mabani Aljazeera Group has developed in recent years using modern methods of management and execution in many fields like Trading, Agricultural, industrial, hospitality & entertainment, real estate development, and contracting in general,especially in the implementation of infrastructure, residential, commercial buildings, and warehouses. Relying on a good reputation, adherence to quality, safety standards . Now we consider that our performance over the past years is the cornerstone towards building an entity that has a place in all sectors in the Kingdom of Saudi Arabia in the coming period, with the launch of the economic vision of the Kingdom 2030.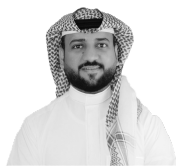 ABDULRAHMAN AL-MALIKI
Deputy Executive Director
On behalf of Mabani Aljazeera Group's board of directors, I would like to thank all of our team for their strong performance through the last years in the Group, they built a reputation as a premier holding firm that prides itself in the Saudi market on multi sectors and delivering innovative, high quality and cost-effective solutions for our clients.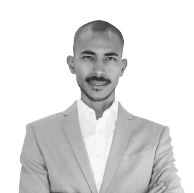 FARIS M.SAID
Portfolio Manager
The entire value investing philosophy is tough to explain in one sentence, but the entire strategy should be simple and to the point. Finding the best person or the best organisation to invest your money in is one of the most important financial decisions you'll ever make.

provide our clients with superior
performance, top-quality service
and value-added strategies across
a range of investment disciplines
and distribution channels.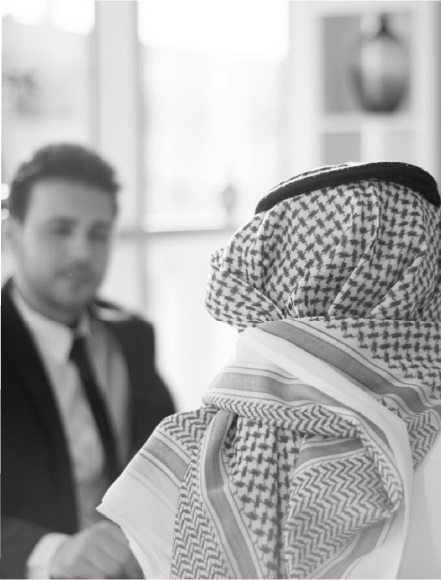 Through the success of clients and associates, we thereby seek to build long-term shareholder value.